Introduction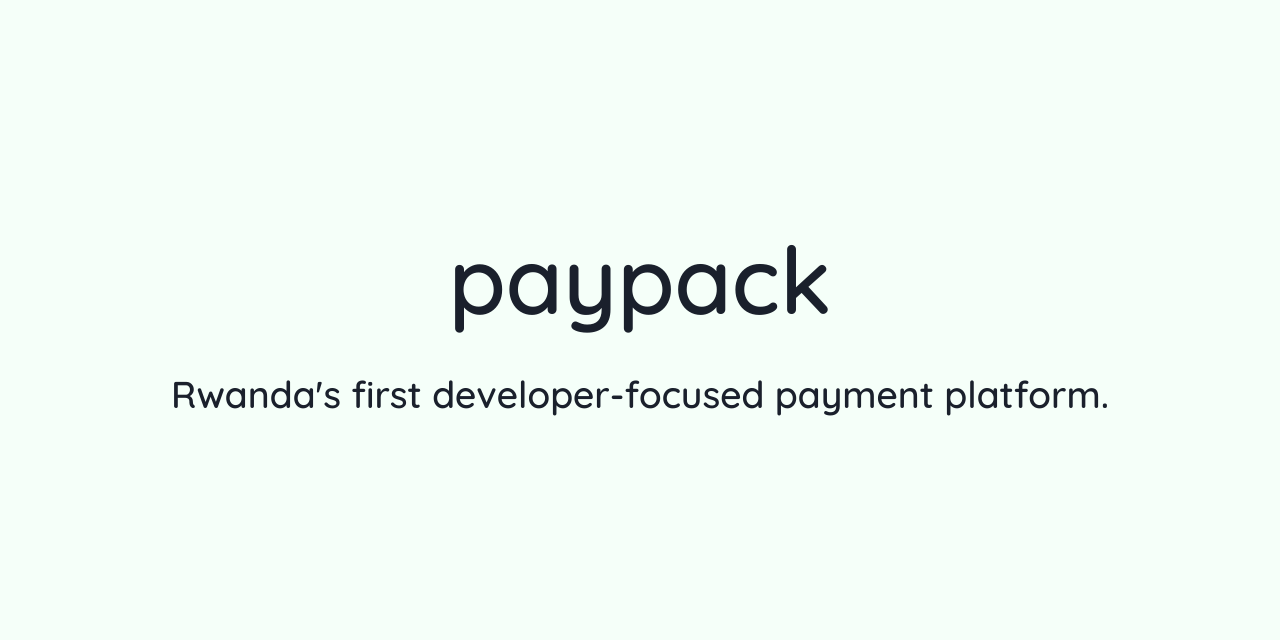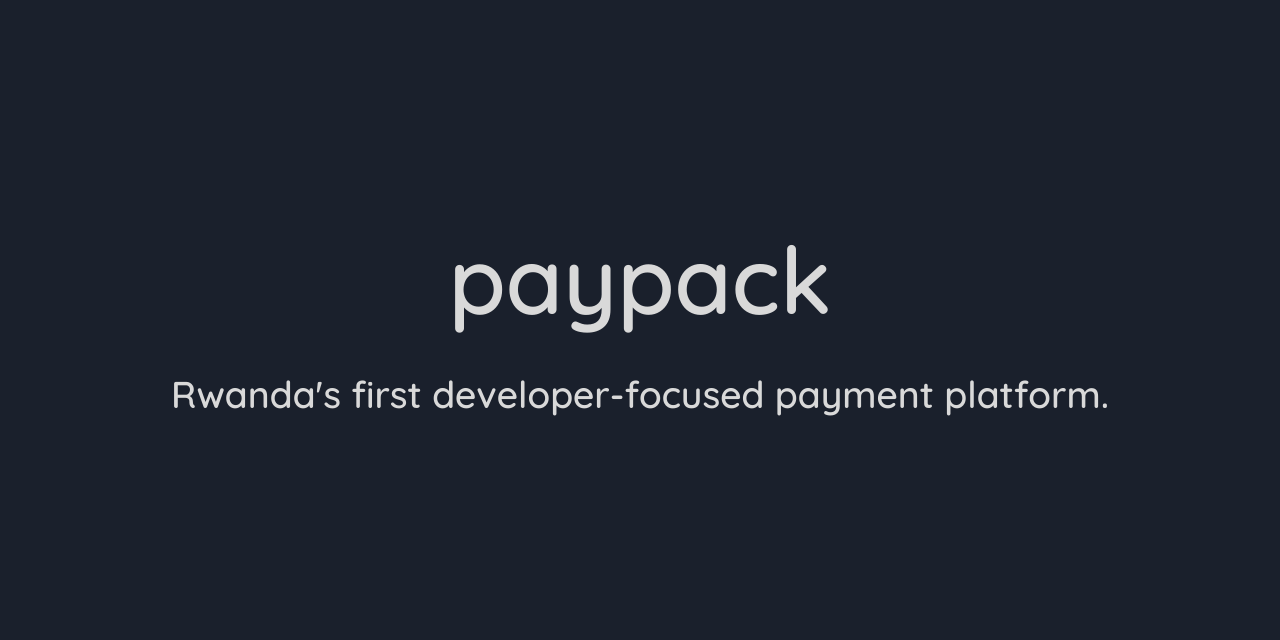 Paypack is a self-service payment platform. Our end goal is to build and automate a payment gateway that is easy to use, secure, and affordable.
Its design philosophy follows a developer-first approach since they are the ones who are going to be intergrating our payment gateway into their systems.
Clients with businesses that accept or issue payments can use our payment gateway to receive and send funds.